Page 1 of Stephen Moore - Rust In Piece

Stephen Moore - Rust In Piece
Rassilon

(Elite)

posted this on

Monday, 14th October 2019, 00:41
Just heard of the passing of Stephen Moore, (Marvin The Paranoid Android, Adrian Mole & Harry Enfleld's Kevin Dad's) at the age of 81.

RIP.





My outlook on life is positive & carefree, I'm positive that I'm a pessimist & I don't care what what you think.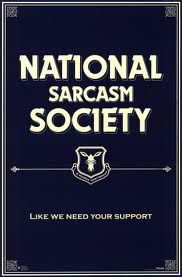 Never has so little had to be explained by me to so many so often.
This item was edited on Wednesday, 16th October 2019, 06:12

RE: Stephen Moore - Rust In Piece
Snaps

(Elite)

posted this on

Monday, 14th October 2019, 07:25
I listen to quite a bit of radio drama and comedy and he's been a mainstay of the Beeb for years. Constantly crops up and a voice that's always recognisable.
Literaly just listened to the last part of a comedy drama featuring him a couple of nights ago.
Sad loss.
At least the pain in all the diodes down his left side will have gone now.

Snaps


---
My new Flash Fiction blog. All my own work
500ish
---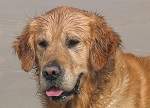 I am not young enough to know everything.

RE: Stephen Moore - Rust In Piece
RIP Stephen! I listened to the tapes he narrated of Hitch Hikers for years as a kid.


Editor
MYREVIEWER.COM

My Flickr Photostream