Page 1 of The Hamiltons

The Hamiltons
mattwhite1

(Elite)

posted this on

Thursday, 26th July 2007, 15:39
I watched this last night, and it was a total load of pish.

I read Davids review, and advised the missus against getting it - but she was in the mood for a horror (either that or she wasnted to see the new Nicole Kidman film as Diane Arbus >:( ) and thought that it looked good.

i know that Lionsgate have a bit of a rep for taking chances on low budget stuff in the off chance that they will uncover another mainstream hit like Saw, but they should have kept their money in their pockets over this one.

The film pays more than a little homage to TCM with the all too familiar sqeaking noise noticed everytime a hook was in screenshot. However, it is the incredibly poor acting by all of the cast that lets the film down. I can see the references to Henry: Portrait of a Serial Killer all over this, with its washed out colour and grainy camera effects but this film was devoid of horror, gore, suspense or anything else interesting.

The `twist` at the end (if you could call it that) was obvious early on in the movie, and was delivered without any punch or suspense. This was basically a student film with a very small budget - I will be surprised if any of the cast ever escalate beyond B movie or DTV trash.

To stop you wasting 84 mins of your life here are the spoilers:

SPOILER:
they are vampires by birth

SPOILER:
their parents were vampires and were also sick

SPOILER:
the `twist` is Lenny - who is kept under the stairs and is their baby brother

This film has no redeeming features whatsoever and I could not recommend this to anyone - and as a lover of Horror, thats a first I think.



RE: The Hamiltons
Horrifying indeed!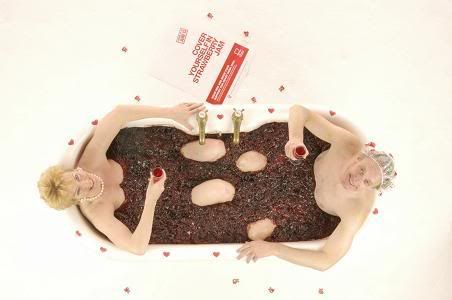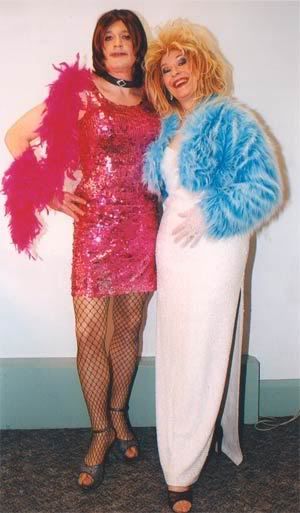 My Collection

RE: The Hamiltons
Hate to say I told you so...

Watched it a few weeks ago and left my comments in the `what you watched this week` thread....

Quote:
The Hamiltons

Im not sure which one was more cringeworthy, this or the Louis Theroux documentary from a couple of years back. A mess of a film, dull, boring, fails to realy go anywhere. Characters you dont care about, no real story to keep you interested. Its a horror film without any real horror...Scary characters that just arent scary. Its a story you could easily fit into a 45 minute tv show with time to spare.

one to avoid, yeah there are low budget gems from time to time, there are also low budget flops, and this is one of em


---
"If I had time....and a hammer, I`d track down every bootleg copy and smash it........"
- George Lucas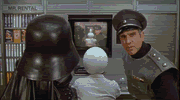 My Collection
This item was edited on Thursday, 26th July 2007, 17:45

RE: The Hamiltons
Moo..

(Elite)

posted this on

Thursday, 26th July 2007, 20:21
My brother rented this last night so I thought it was worth a go. It was the worst film I have seen in years!! Half way through I gave up. I think the Wicker Man remake was better, that`s how bad it was...



RE: The Hamiltons
David Beckett

(Reviewer)

posted this on

Friday, 27th July 2007, 08:48
Maybe I was too kind to it - I don`t know. If I watch it again I might revise my opinion.


---
Site reviewer, DVD Reviewer
My Top 20 Horror Movies ---- My DVD Collection
The password will be: Llanfairpwllgwyngyllgogerychwyrndrobwllllantysiliogogogoch.

RE: The Hamiltons
mattwhite1

(Elite)

posted this on

Friday, 27th July 2007, 11:54
Watch it again and revise your review please - dont give anyone else the merest inkling to watching this piece of drivel! 8)